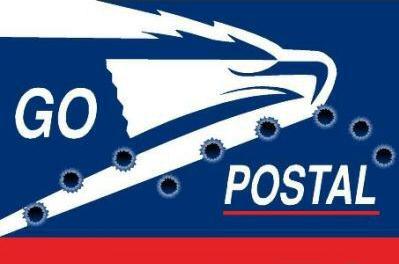 As part of my recovery from poor health I set myself the target of posting on this blog at least once a day for a month.
It helps put a bit of structure in my day regardless of what's going on. For example I am currently back in hospital with a small complaint but posting.
Today with this post my target has been met. I think it has been quite useful and I may continue it.